Welcome to the Karlsruhe
International School on Fusion Technologies
The Karlsruhe International School on Fusion Technologies is held since 2007 at KIT Campus Nord (former Forschungszentrum Karlsruhe). It started as 'Fusion Summer School' trying to enlarge the knowledge of international young scientists on the process of nuclear fusion. For the lectures leading scientists from KIT as well as international Partners will present their scientific topics. Additionally there are some insights to the labs and facilities situated at the KIT.
The next Summer School will take place at KIT from May 8 to 12, 2023.

The Registration is closed.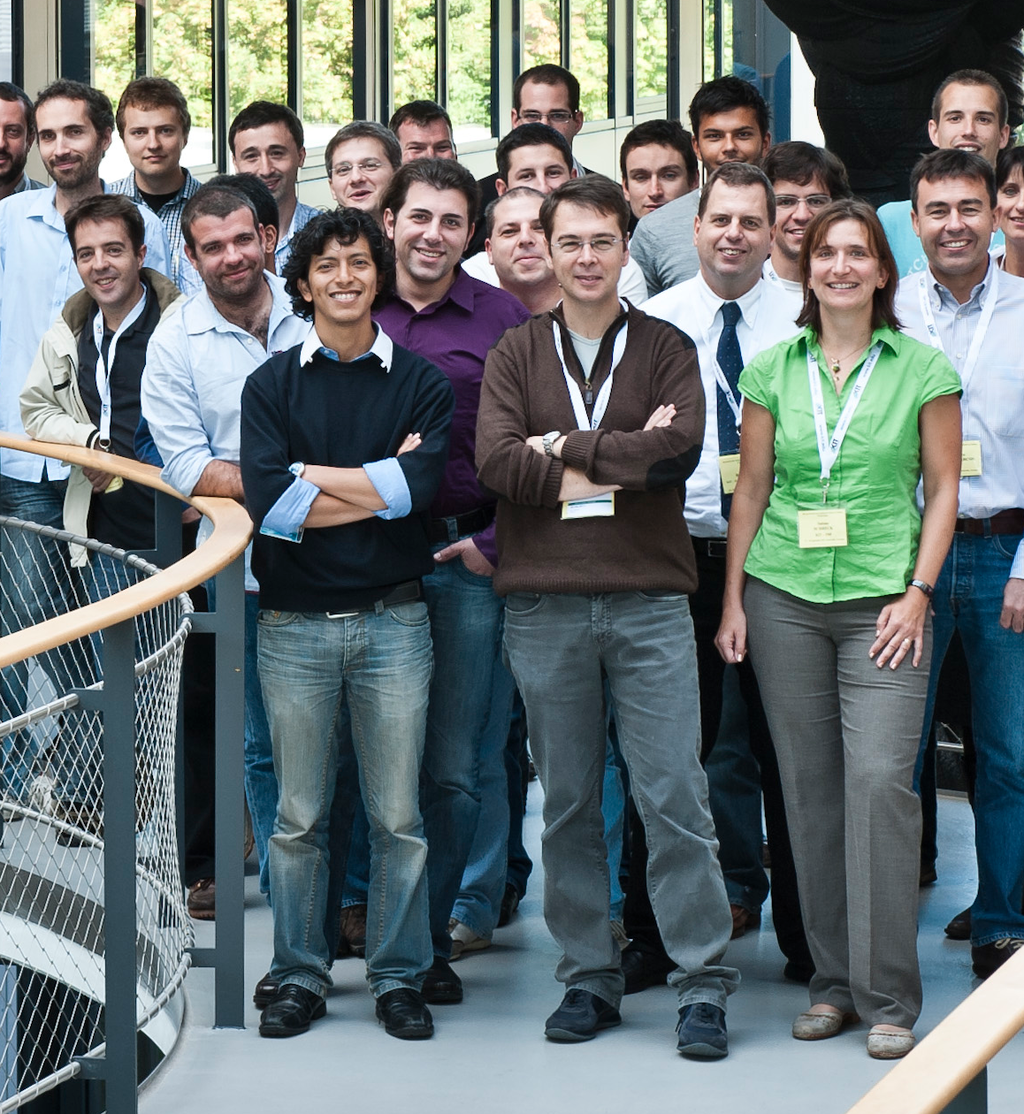 Upcoming Event
Next Karlsruhe International School on Fusion Technologies
08. - 12. May 2023